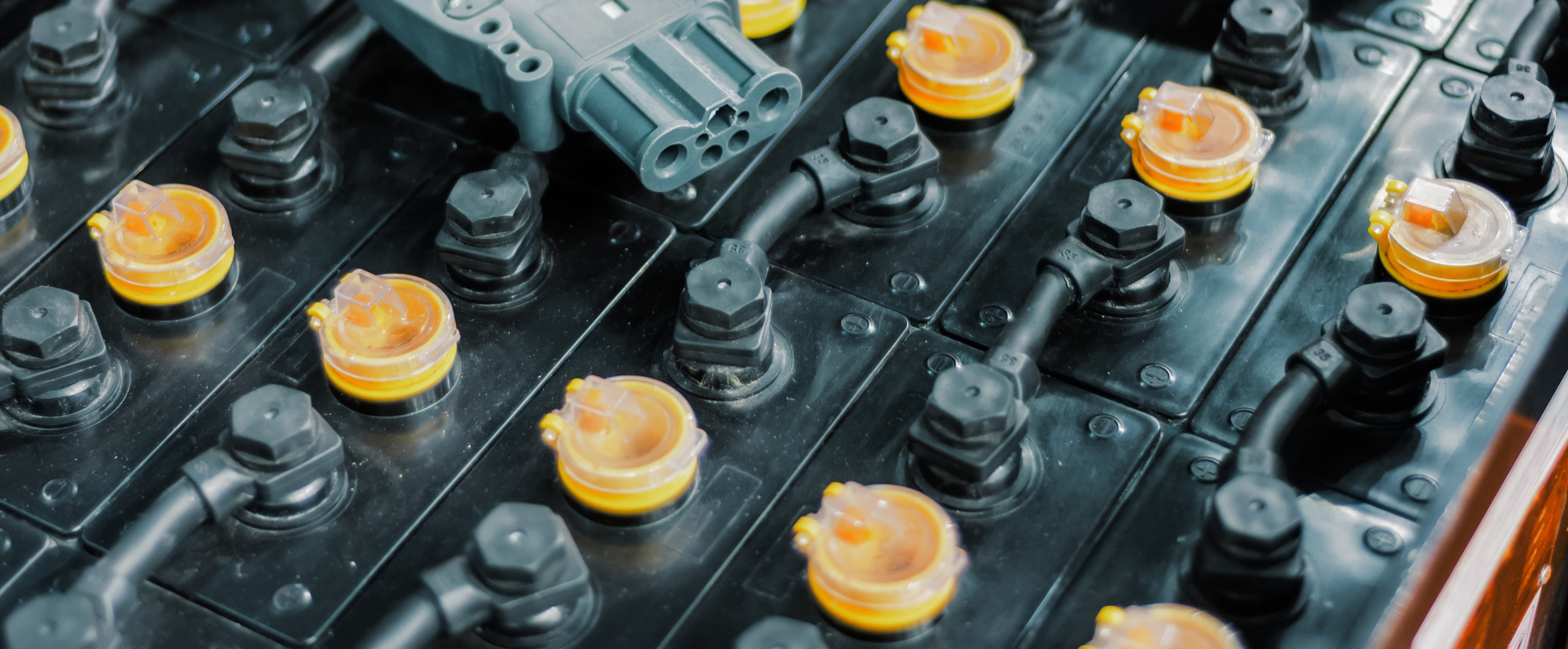 Features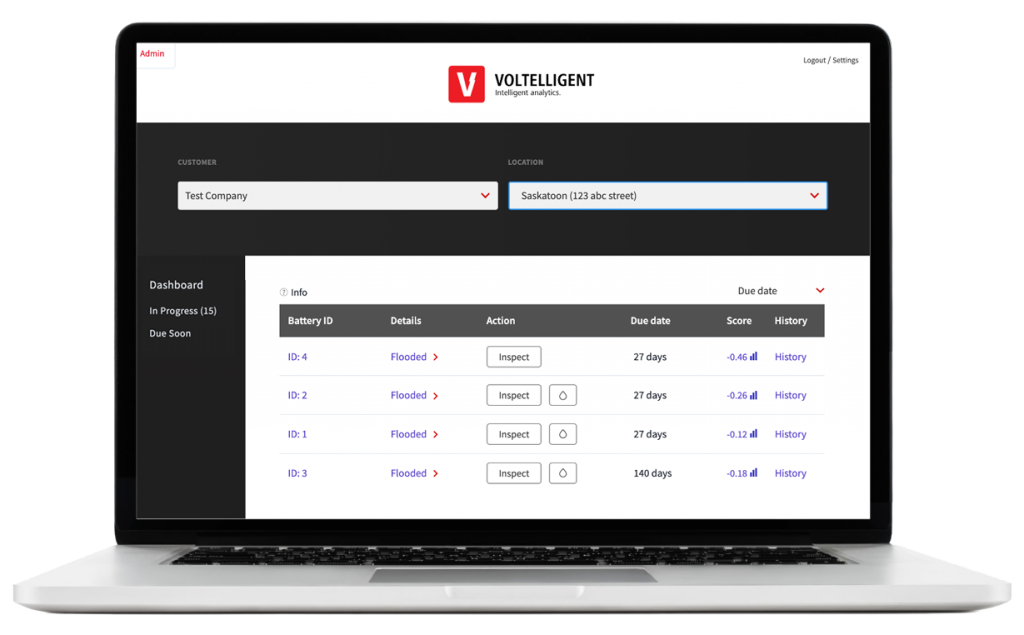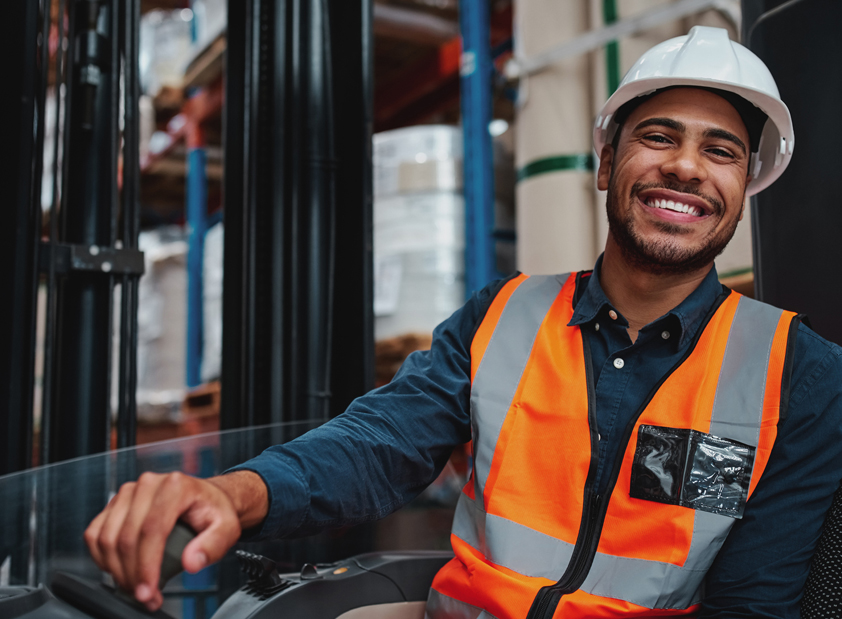 Linked inspections for a big picture
Voltelligent elevates periodic battery inspections to a new level. Taking less field and desk time, standardized information is compiled to create a life history of each battery, illustrated in concise, shareable analytic reports. At a glance, users can pinpoint and monitor problem cells to eliminate unplanned downtime, correct usage and charging practices for maximum service life, and inform timely repairs or asset replacement.
---
Universal across brands, capacities and configurations
From shopping cart pushers to high lifts, Voltelligent guides technicians through logical battery set up from equipment data plate information building a customized form for each battery configuration making it highly flexible and highly accurate.
Zoom in to cell specific analytics
A wealth of powerful information is unlocked using three standard cell readings – voltage, specific gravity and temperature. In addition, usage indicators including age, hours, state of charge and physical condition come together for better equipment performance and estimated life expectancy forecasting.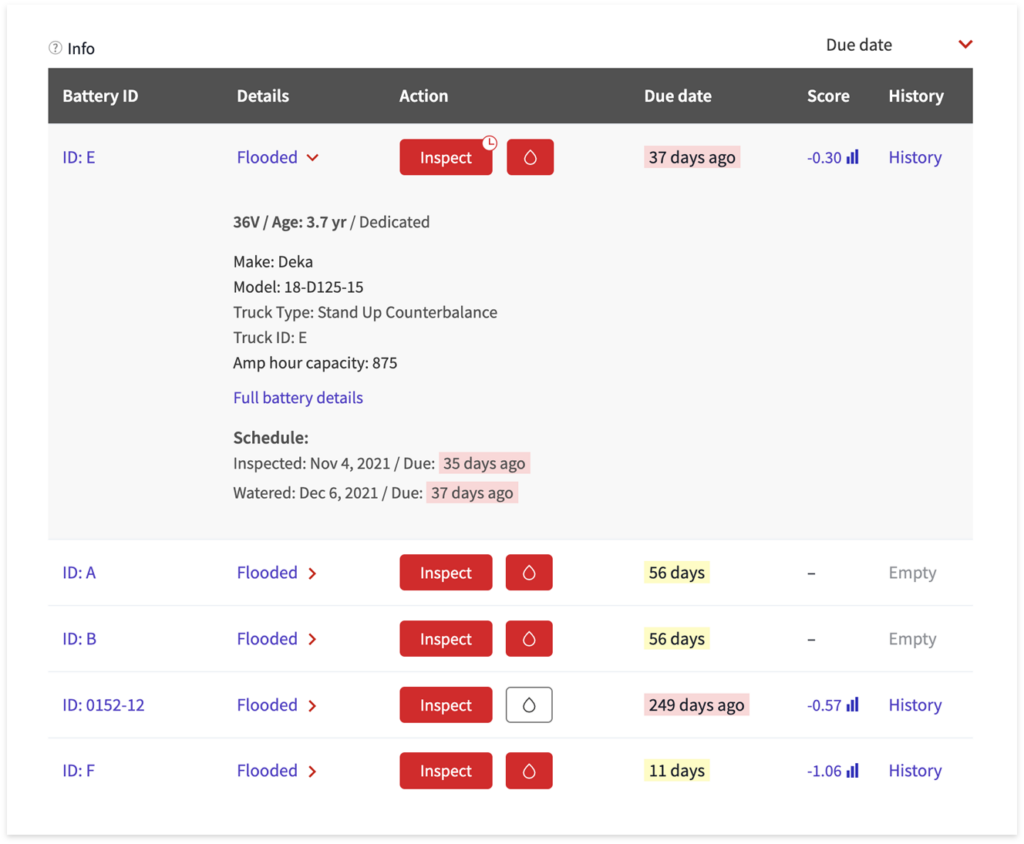 Zoom out for fleet management
A summarized customer library features key decision-making tools including a relative score for each battery in both pooled and dedicated fleets – indispensable time-saving information for maintenance, operations and capital managers. Cloud-based, all battery reports are shareable.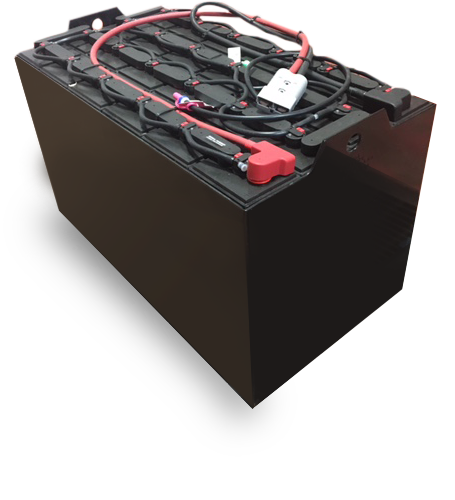 Simpler battery management.
A common language for motive power
Batteries are the power behind the supply chain. Lead-acid battery power remains one of the safest, most affordable, and most sustainable technologies suitable for warehousing and distribution centres. Voltelligent Analytics bridges and simplifies the language of battery chemistry from manufacturer to end user, for best practises and long life.
Coming Soon!
Watch for our Shop Assessment form.
Free Trial
On Any Device
No billing information required.