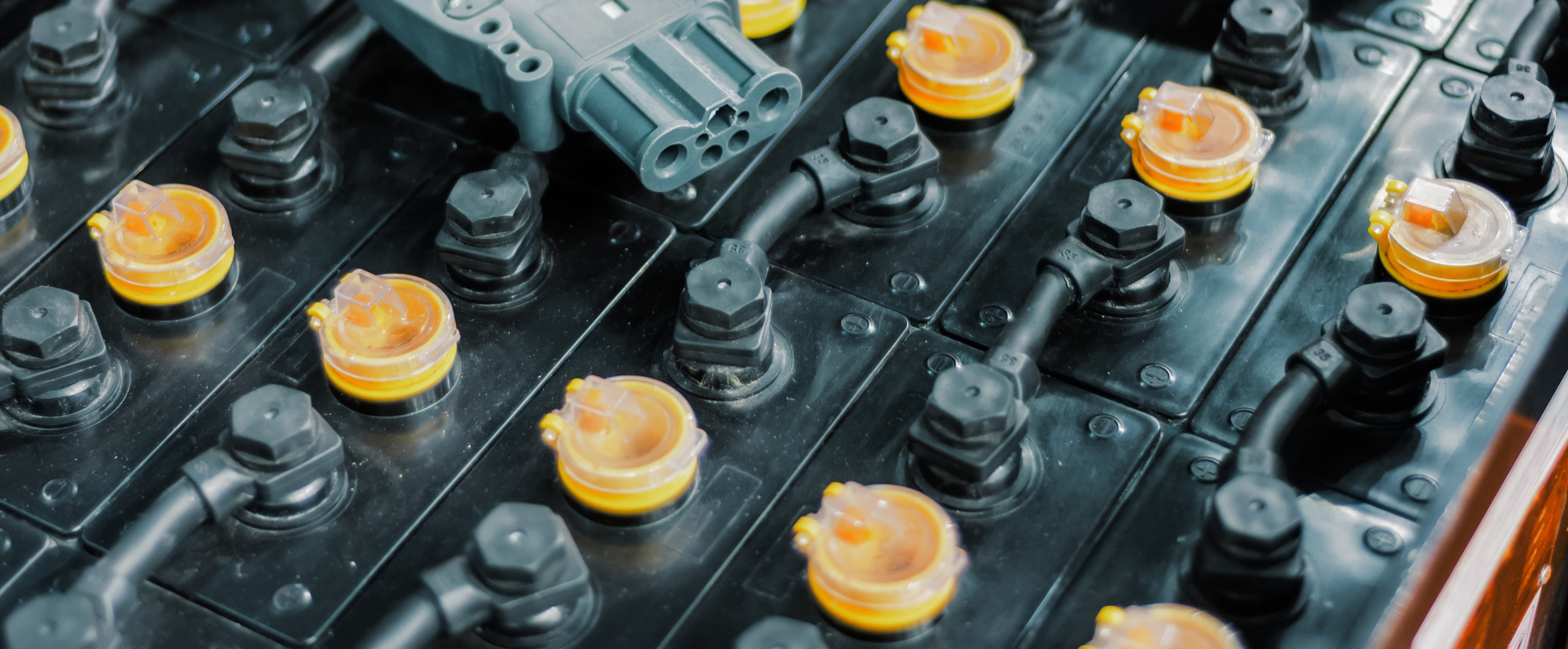 About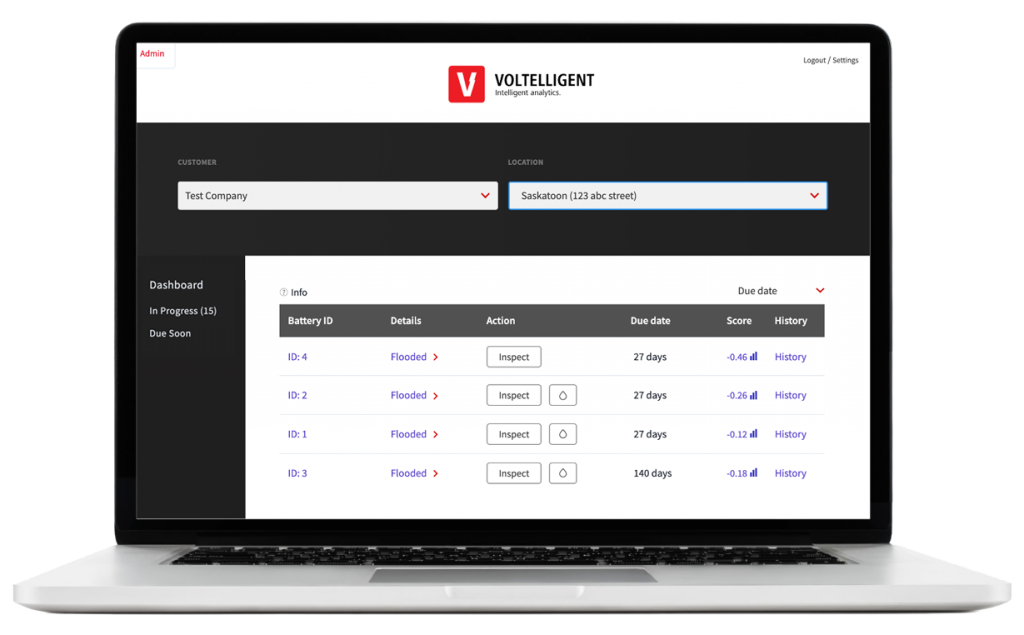 WHO WE ARE
Voltelligent Analytics is a deep cycle lead acid battery inspection platform built by battery service providers for battery service providers to assure quality technical procedures, and practical end-user reporting. It began in 2005 with our development partner, an independent motive power battery service provider when they started performing electronic inspections, and is based on over 20,000 battery inspections to verify and validate observations and recommendations.
---
What we do
Voltelligent Analytics battery management system opens trusted communication between battery users and their service providers by interpreting the condition of their batteries – at a glance, and trended throughout their service life – from routine inspections. It simplifies battery planned maintenance to the highest industry standard, and compiles comprehensive service records conveniently shareable between technicians, end users, and equipment suppliers. It facilitates smart asset management, backed by reliable data-based forecasts maximizing the service life of one of the safest, most affordable and most recyclable power sources.
Simplifies planned maintenance
Shareable between technicians, customers and manufacturers
Reliable data-based forecasts
Maximizes battery life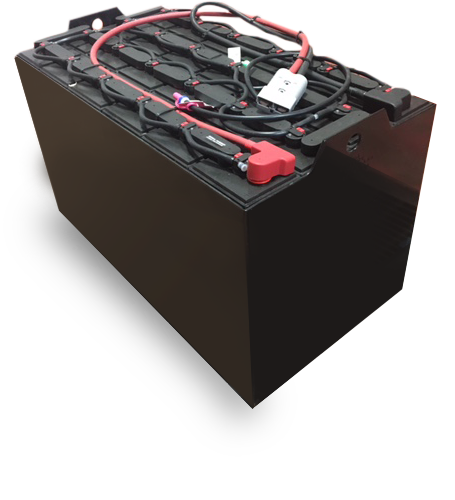 Simpler battery management.
Smarter analytics. For stronger operations.
Free Trial
On Any Device
No billing information required.